Guaranteed not to water-stain, swell or rot due to moisture, Genesis Ceiling Panels are a durable, cost-effective alternative to mineral board and vinyl clad gypsum ceiling tiles. Made of durable PVC construction, Genesis ceiling tiles' extended product life results in lower maintenance and operating costs.
---
Return on Investment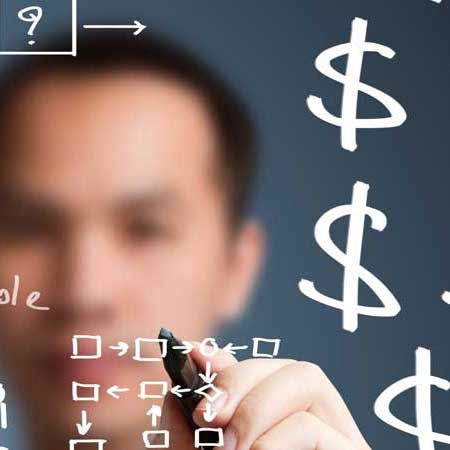 See how our tiles result in HUGE savings year after year.
Environmental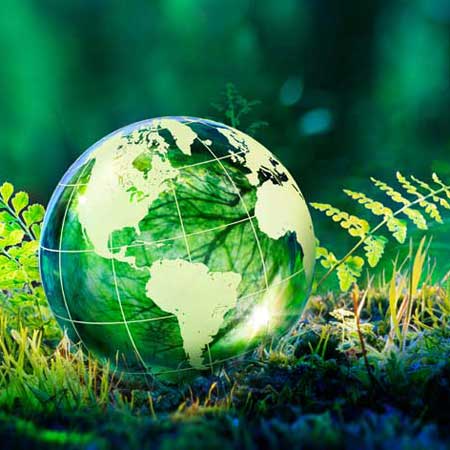 We are dedicated to protecting human health, natural resources, and the global environment.
Ratings & Safety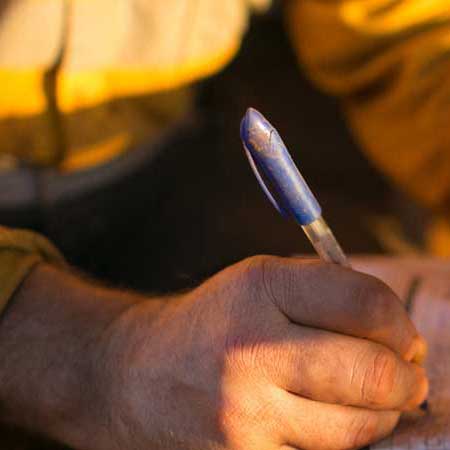 See details on our ceiling tiles' excellent Fire, Smoke and Safety Ratings.
Technical Specs & Data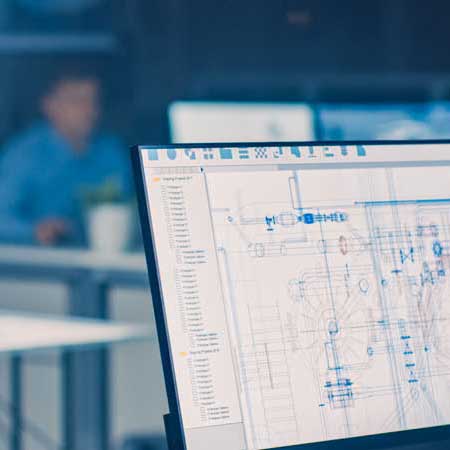 See details about Tech & Spec, Product Data, Reflectivity, VOCs and more.