Genesis Maintenance-Free Ceiling Panels
The last lay-in ceiling panel you'll ever need to buy
Features and Benefits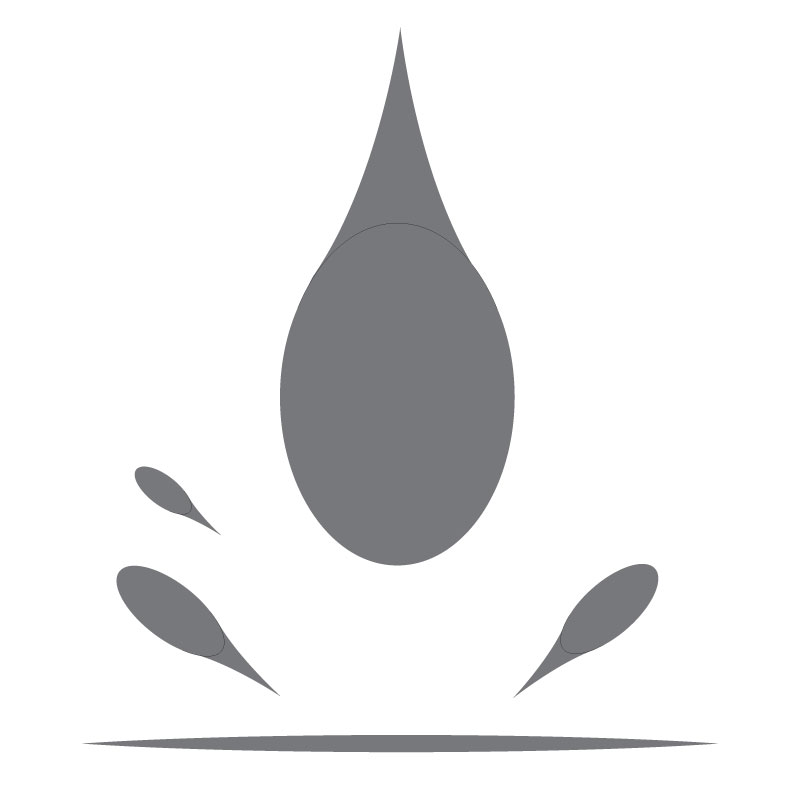 100% Waterproof
Guaranteed not to water-stain, swell or rot due to moisture, so they're ideal for use in moist and humid areas.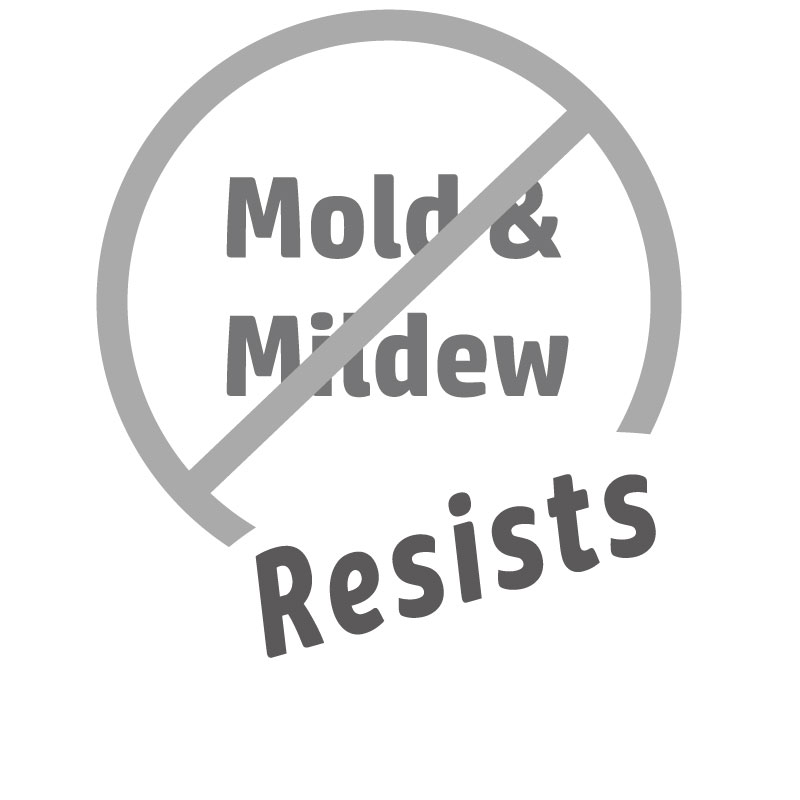 Resists Mold & Mildew
Eliminates costly remediation due to sick building syndrome as Genesis is not susceptible to moisture and humidity.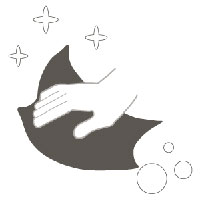 Washable
Easily removed to be power-washed, scrubbed and sanitized with bleach or disinfectant.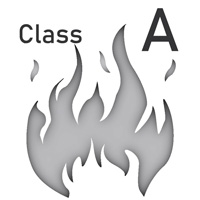 Class A Fire Rated
Meets Class A FSI and SDI ratings per ASTM E84.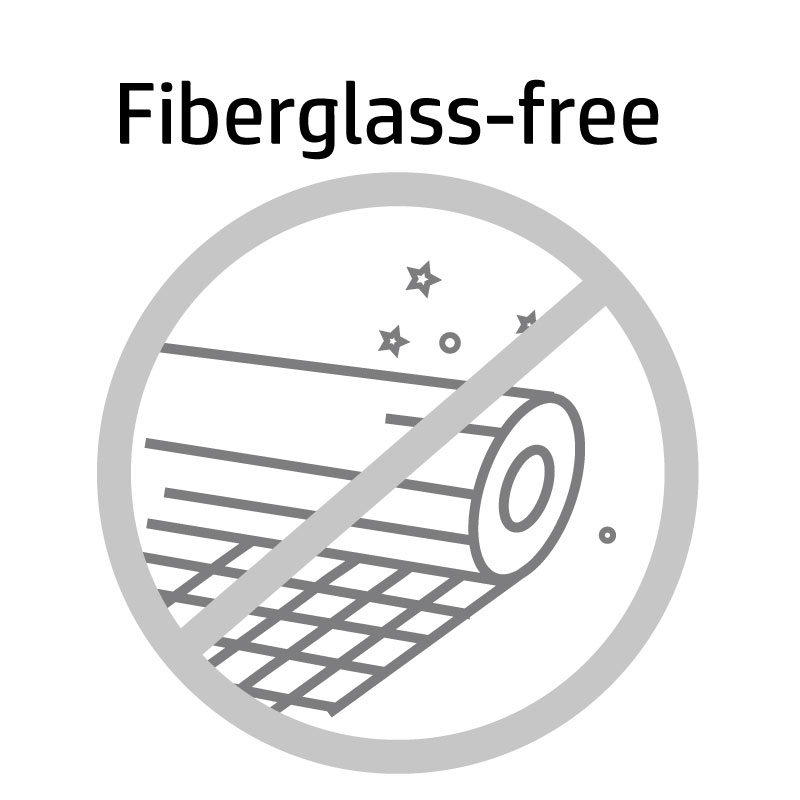 Fiberglass-Free
No irritating, harmful fiberglass dust.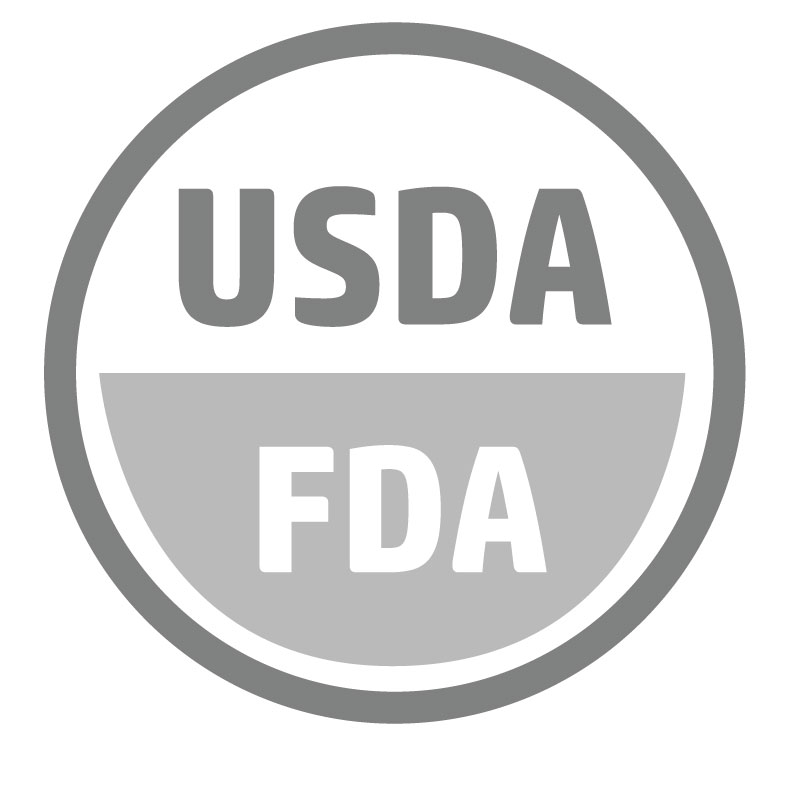 USDA & FDA Compliant
May be used in federally inspected food processing plants, restaurants and central kitchens.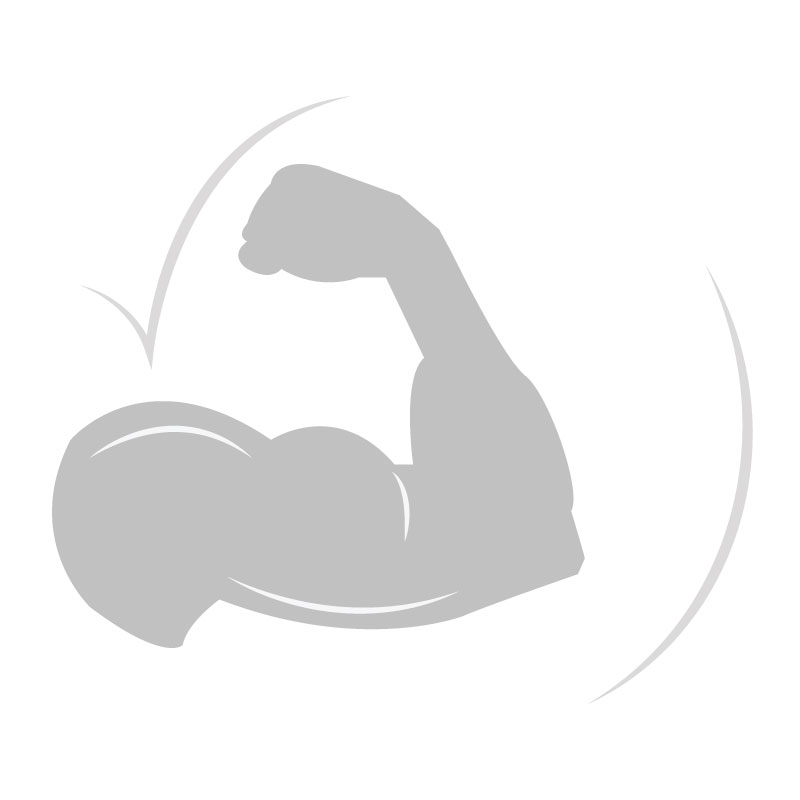 Durable PVC Construction
Extremely durable which leads to extended product life; Less damage during installation and repair work. Results in lower maintenance and operating costs.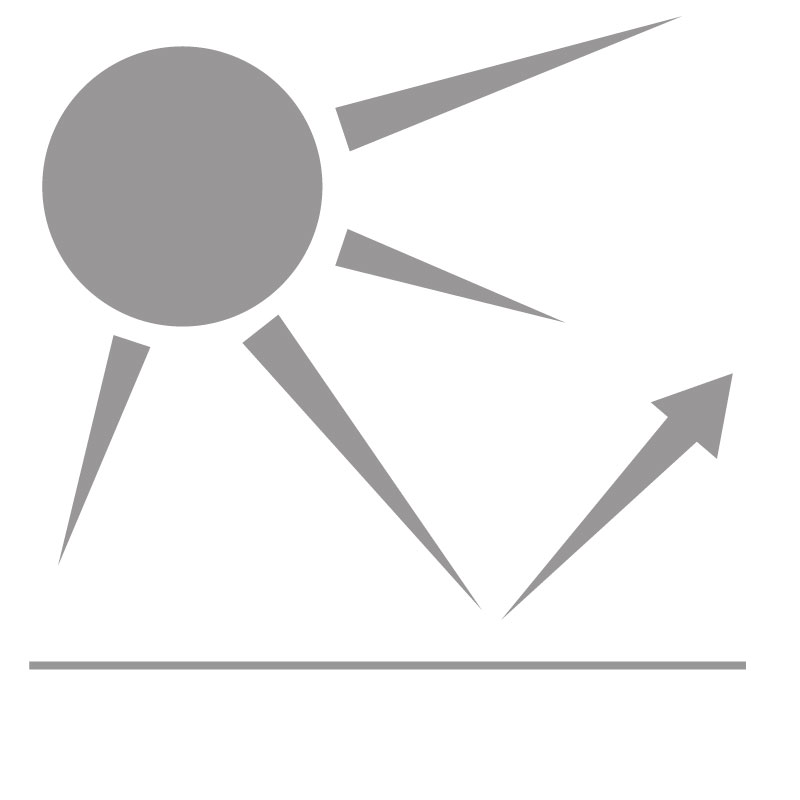 UV Resistant
Designed for interior use. Will not yellow from fluorescent light or reflected sunlight.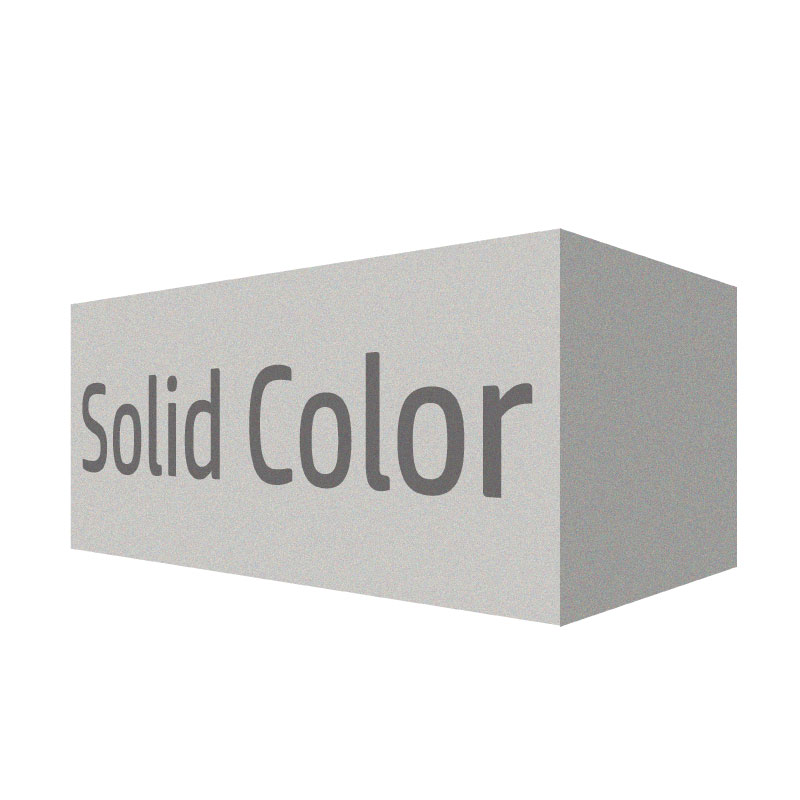 Solid Color
Color goes throughout, so scratches do not show; Product life is extended with consistent color appearance.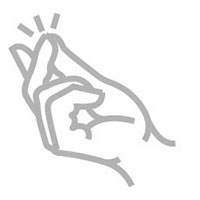 Easy Installation
Will lay-in to existing drop ceiling grid systems for 2'x 2′ or 2′ x 4′ panels. Use RotoZip or hole saw to drill holes for can lights or sprinkler heads. Utility knife for straight cuts.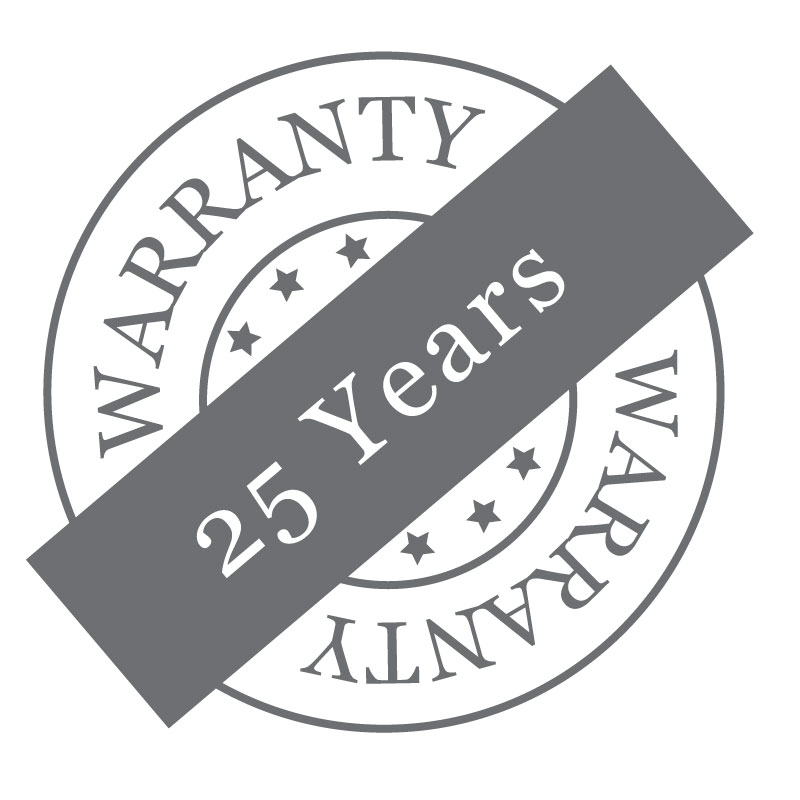 Warranty
25-Year Limited Warranty.
Material Comparison
Benefit
Genesis
Vinyl Clad Gypsum
Mineral Board
100% Waterproof

Resists Mold & Mildew

*
Washable

Class A Fire Rating


*
Easy to Cut


Fiberglass Free


*
USDA & FDA Compliant


Durable


Indoor/Outdoor Applications

UV Stable

Acoustical

* Only if specified
Product Series: