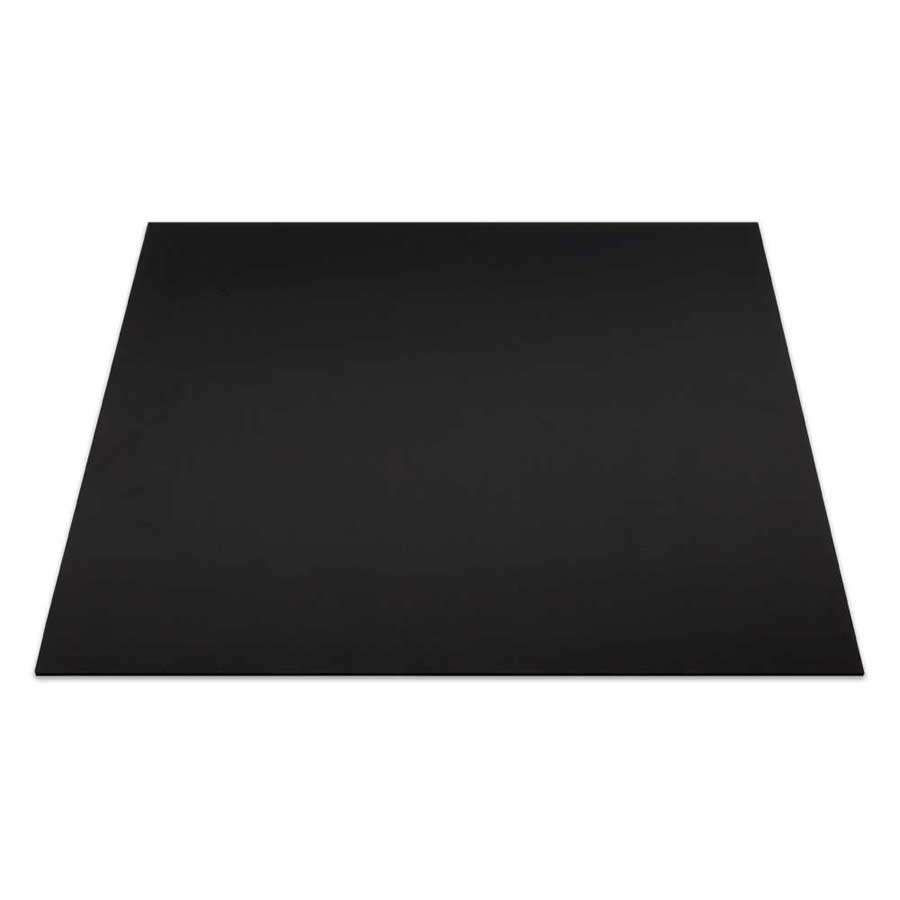 Smooth Pro-Black
Simple, clean design offers excellent ambiance. Suitable for indirect lighting applications, its smooth texture is ideal for clean rooms, dining areas, lobbies, food preparation areas, schools, residence halls, day care and educational facilities. Available in 2′ x 2′ and 2′ x 4′.
SKU: 74007 2X2 Smooth Pro Panel in Black (currently out of stock)
SKU: 74507 2X4 Smooth Pro Panel in Black
For FREE SAMPLES of Genesis Ceiling Tiles
just choose if you're a Commercial Customer
or a DIY Homeowner.
To get product samples for Commercial customers and Retailers, please call 1.800.434.3750 or Contact Us. Our Customer Service Center is available from 7am – 4:30pm Monday through Friday CST.
Get Free Samples of Genesis Ceiling Panels at our E-commerce website, DIYDecorStore.com