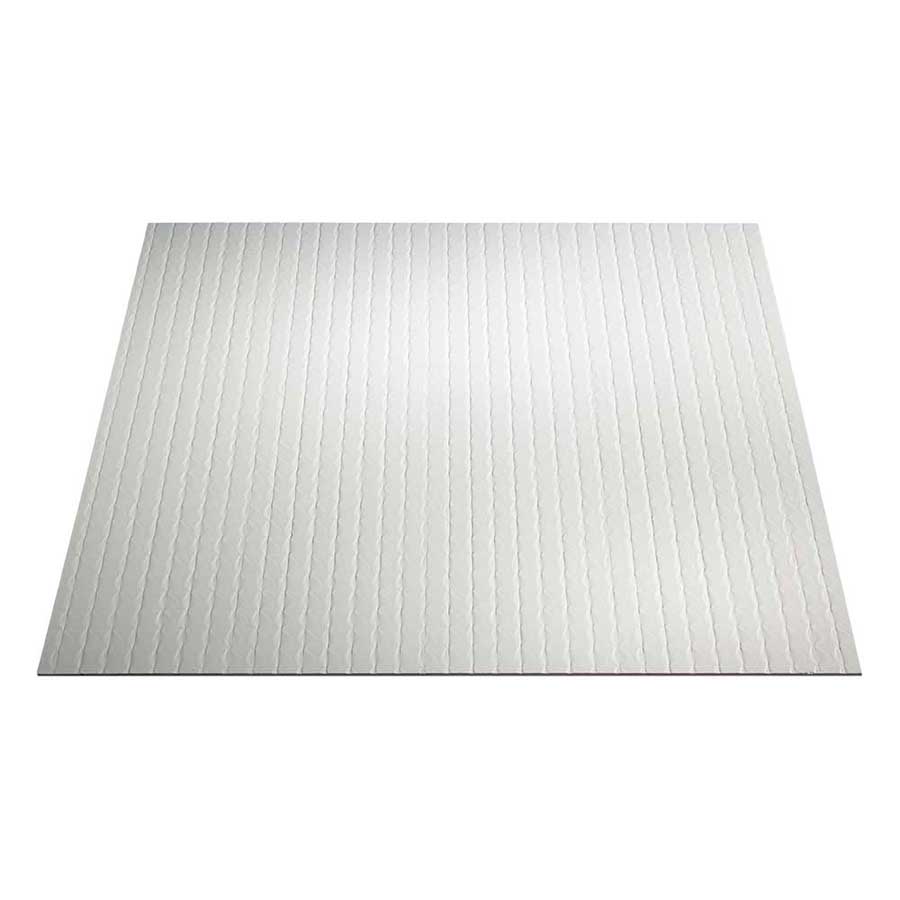 Classic Pro
The sculpted pattern of Classic Pro effectively controls light reflectance. Durable and attractive, it offers a practical solution for professional and private offices, medical treatment rooms, conference rooms, music rooms, retail, hotels/resorts and offices. Available in white only; 2′ x 2′ and 2′ x 4′.
SKU: 75000 2X2 Classic Pro Panel in White
SKU: 75500 2X4 Classic Pro Panel in White
For FREE SAMPLES of Genesis Ceiling Tiles
just choose if you're a Commercial Customer
or a DIY Homeowner.
To get product samples for Commercial customers and Retailers, please call 1.800.434.3750 or Contact Us. Our Customer Service Center is available from 7am - 4:30pm Monday through Friday CST.
Get Free Samples of Genesis Ceiling Panels at our E-commerce website, DIYDecorStore.com