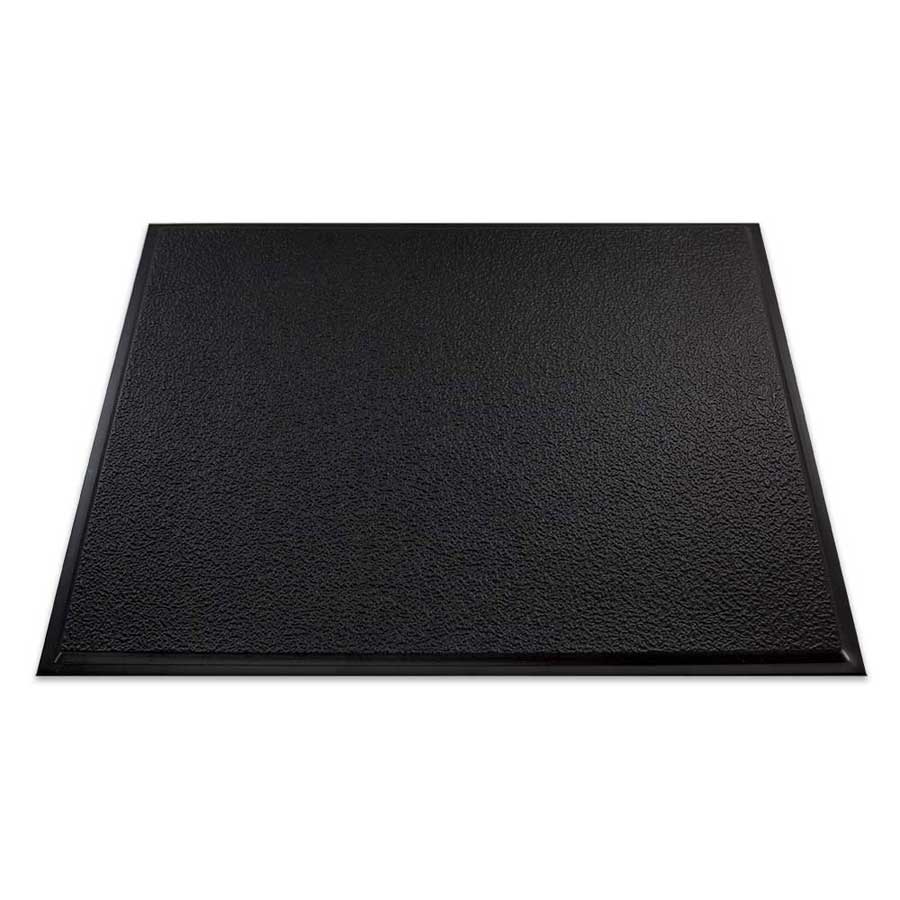 Stucco Pro Revealed Edge-Black
The addition of a tegular edge on this version of Stucco Pro allows the tile to protrude below the ceiling grid for added depth. Its superior ambiance and durability make it an optimal choice for education, retail, malls, offices, healthcare, restaurants, airports and reception areas. Available in 2′ x 2′ only.
SKU: 77007 2X2 Stucco Pro Revealed Edge Panel in Black
For FREE SAMPLES of Genesis Ceiling Tiles
just choose if you're a Commercial Customer
or a DIY Homeowner.
To get product samples for Commercial customers and Retailers, please call 1.800.434.3750 or Contact Us. Our Customer Service Center is available from 7am – 4:30pm Monday through Friday CST.
Get Free Samples of Genesis Ceiling Panels at our E-commerce website, DIYDecorStore.com