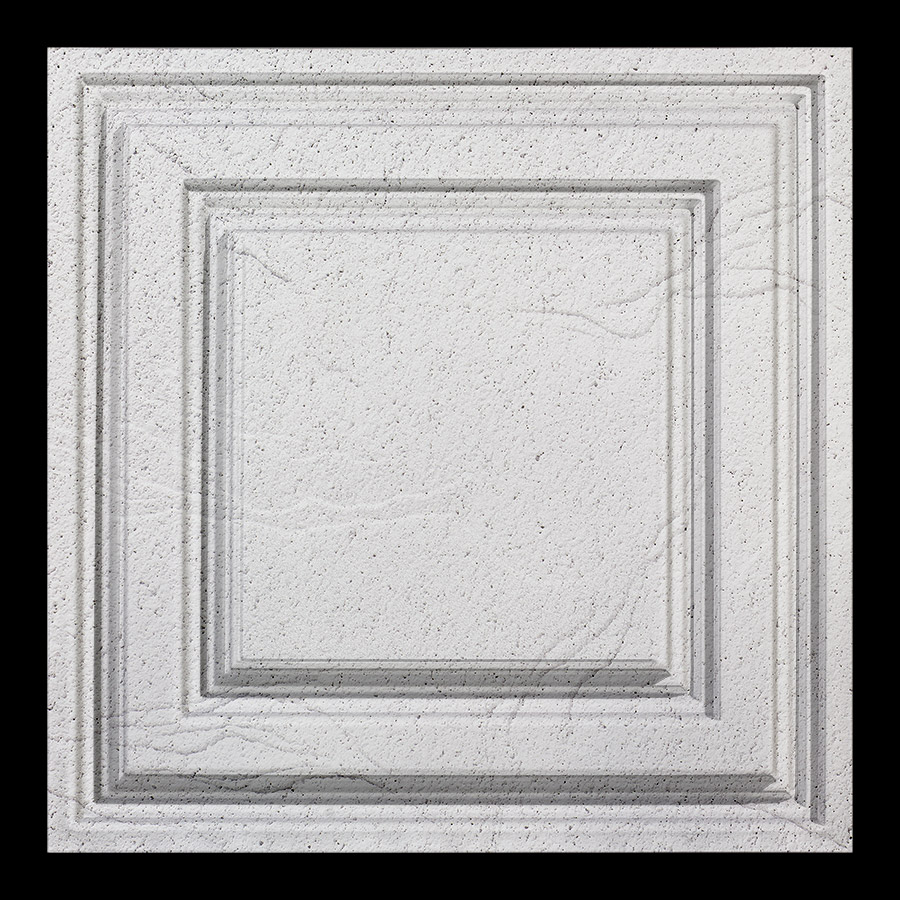 Icon Relief-Shoreline
Icon Relief panels feature a carved geometric design. This design adds depth and interest to various environments while retaining the ability to be cleaned or sanitized when needed. These panels are perfect for libraries, conference rooms, hotels and resorts. Available in white, black and Shoreline; 2′ x 2′.
SKU: 75440 2X2 Icon Relief Panel in Shoreline
For FREE SAMPLES of Genesis Ceiling Tiles
just choose if you're a Commercial Customer
or a DIY Homeowner.
To get product samples for Commercial customers and Retailers, please call 1.800.434.3750 or Contact Us. Our Customer Service Center is available from 7am - 4:30pm Monday through Friday CST.
Get Free Samples of Genesis Ceiling Panels at our E-commerce website, DIYDecorStore.com