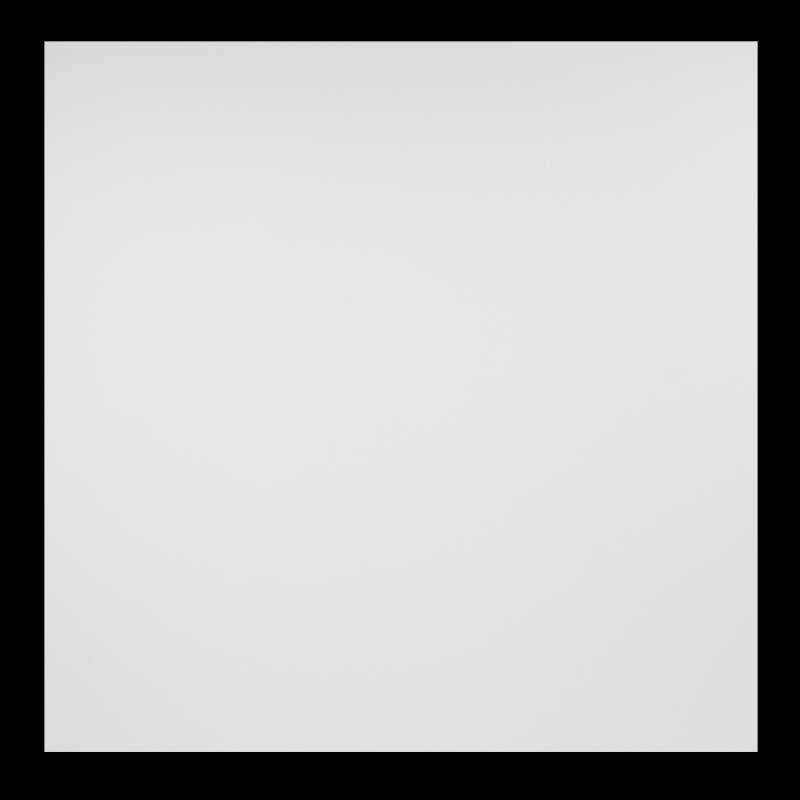 Border Tile
This 2×2 white tile is designed for use around the room's perimeter. The border tile area provides balance to a room, centering the main tiles in the ceiling.
SKU: 75600 2X2 Border Tile in White
For FREE SAMPLES of Genesis Ceiling Tiles
just choose if you're a Commercial Customer
or a DIY Homeowner.
To get product samples for Commercial customers and Retailers, please call 1.800.434.3750 or Contact Us. Our Customer Service Center is available from 7am – 4:30pm Monday through Friday CST.
Get Free Samples of Genesis Ceiling Panels at our E-commerce website, DIYDecorStore.com